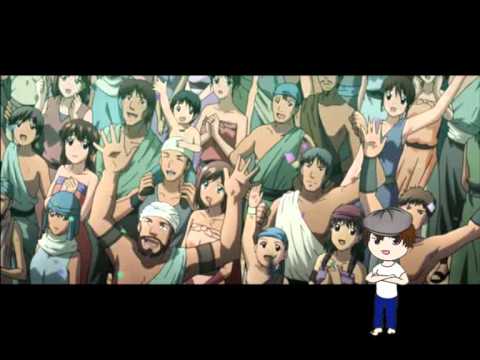 Artwork by the lovely Mefloraine
One of my new years resolutions was to try different forms of blogging, apart from the usual written posts. Podcasting would seem like the obvious option, and I did guest star on some other peoples podcasts, but the main complaint I've heard about podcasts is they're too long. People aren't willing to listen to something 1+ hour long. So instead I opted for video reviews. All under 5 minutes long so nobody can complain about the length. As for the subject? Well, another one of my new years resolutions was to watch more Terribad anime. So why not make like a giant robot and combine the two? And hence, Scamps' Terribad Anime Reviews was born!
Critique would be much appreciated.