I, too, would like to join the Cult of Satsuki. Where are the applications? Do I need a referral? My life will surely change when I am bathed in that golden glow. But of course all those employed by the cult must be wrapped in those meticulously stitched uniforms. What black magic informs their creation, I wonder?
The tennis nonsense in this episode is fun — particularly to me, because I love me some ridiculous tennis — but the real standout aspect in my mind is the physical humor with Mako. In the first episode, I mentioned that I enjoyed Mako's antics because her behavior comes off like the crazed desperation one would probably give in to so that sanity and survival would be ensured in a place like this. However, this episode really shows that her behavior isn't so much a response to the world as it is she's just as nuts as everyone else, except in the way of love and hope rather than destruction. Much like Ryuuko is the badass shonen protagonist with the volume turned up, Mako is Next Level FRIENDSHIP. She is built such that her relentless positivity is a healing factor, and thus the physical comedy feeds brilliantly into her character. You can beat Mako with tennis balls for as long as you want, and she will never die, because she has found her bestie in Ryuuko and will never let go. I imagine that if she's cut into pieces that she will magically coalesce into a shining beacon of hope and love within seconds. She is indestructible.
That's really why the scene with Mako tied up and pelted with tennis balls is funny rather than uncomfortable. She shrugs it off, because she gives zero fucks. Why waste time with pain, unhappiness and discomfort when you can give HOT-BLOODED SUPPORT and also fall asleep and stuff? Mako gives not a shit for your infliction of pain upon her. What an admirable cartoon. I also like how her home life shows that she's basically the same with her folks, though I imagine she is more intense around Ryuuko because BEST FRIENDS and all. Mako is basically as happy eating worms bursting from croquettes as she would be in the most luxurious portions of the city.
(Side note: I love the idea that student housing is based on rank at the school. This is basically the endgame of high school anime — even the family is dragged along for the ride. No wonder this place is so apocalyptic; students are already cutthroat enough without meaningful rankings directly leading to better housing and treatment and such (I suppose scholarships would feed into that feeling somewhat).)
I also love Hakodate's two-star tennis uniform. It's so strong that it holds a legion of tennis balls! I wonder how comfortable that would be while running around the court and whacking stuff, but it didn't seem to hinder her much at all. Such is the power of the two-star uniform — no itch, no rash, no nothing. Also, I would question the practicality of a racket with such wide gaps between the strings, but taking FIGHTING SPIRIT RULES into account, I bet Hakodate swings her racket so hard that the wind force propels the ball forward somehow. It's not like you need regulation tennis rackets to win this thing, anyway, because Ryuuko is basically using a lacrosse stick when she wields her scissor.
Ah well. Still nice. The only thing the match lacks is, of course, the mass slaughter of the dinosaurs: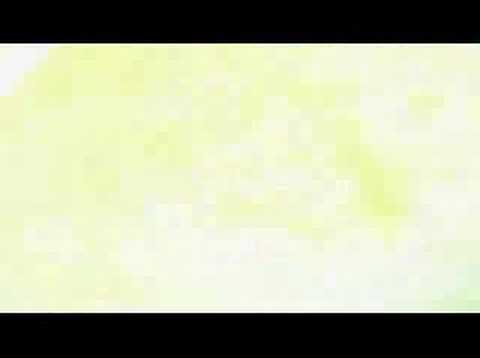 Tremble in fear at the might of true tennis.